ODETA - singer/songwriter
With a sound inspired by the soothing melodies of the ocean and the continuous movement of the sand on the beach and in the dunes, Odeta weaves together pop and jazz music to create a captivating experience.
Her heartfelt lyrics and intricate guitar work take you on a journey through the highs and lows of life, from the joy of falling in love to the pain of heartbreak.
Her lyrics are deeply introspective, delving into the depths of her own thoughts and feelings, and touching on themes of self-discovery, growth, and perseverance. Nuanced wordplay and subtle jokes are adding an extra layer of depth and intrigue.
Join her on a journey of self-exploration and emotional release and fully embrace the music that ebbs and flows like the tides, makes you cry and puts a smile on your face at the same time.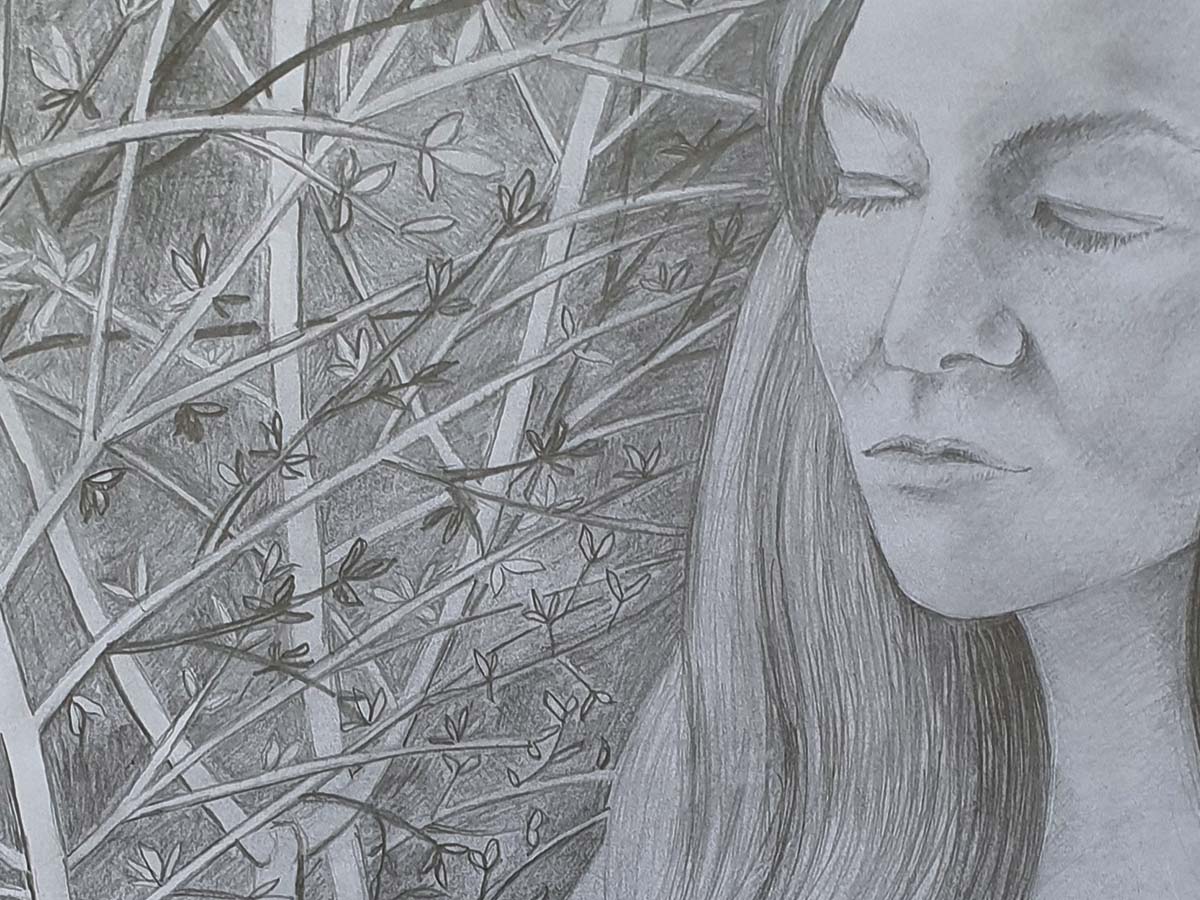 Sleeplessly Surrendering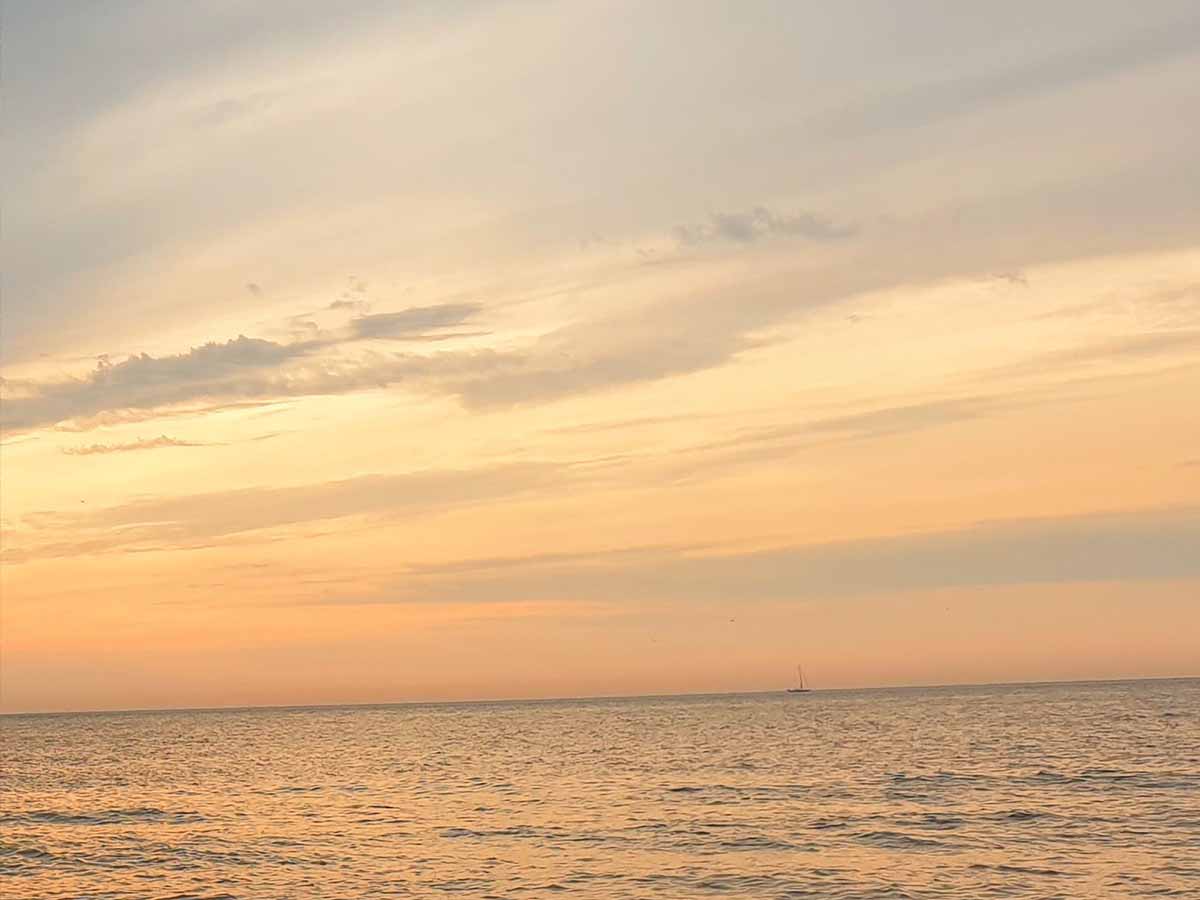 Silk Road From Sadness
Your Silence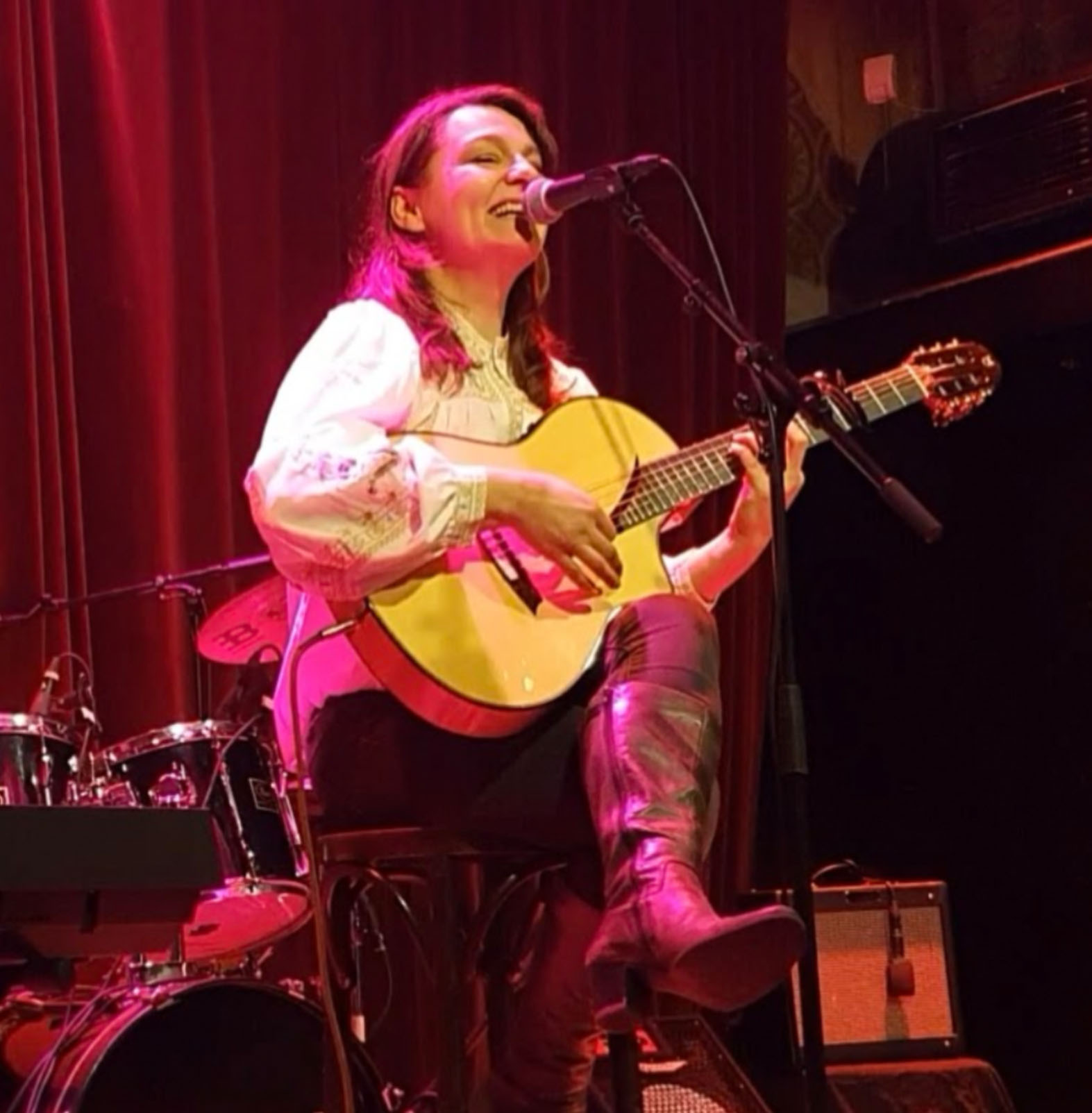 Musical inspiration
In addition to performing her own original music, Odeta also takes audiences on a musical journey through her greatest inspirations.
She pays tribute to the classics from the golden age of jazz and blues with her acoustic renditions of Peggy Lee's "Fever," Nina Simone's "Feeling Good," and Ella Fitzgerald's "Cry Me a River" and "Summertime."
When it comes to the hits from the successful pop/rock decades from 60s to 90s, Odeta puts her own unique spin on classics like The Doors' "Crystal Ship," Sting's "Fragile," Sinéad O'Connor's "The Last Day of Our Acquaintance" and Cranberries' "Linger" and "Zombie."
The hits by contemporary artists like The Weeknd, Dua Lipa, Alicia Keys, and Lykke Li are just as inspiring and exciting and are transformed to the pure guitar and voice acoustic versions.
With just the sound of her guitar and a voice that can go from raw and gritty to soft and hauntingly beautiful, Odeta's covers will take you on a journey through the decades, leaving you feeling inspired, uplifted and curious about Odeta's own music.